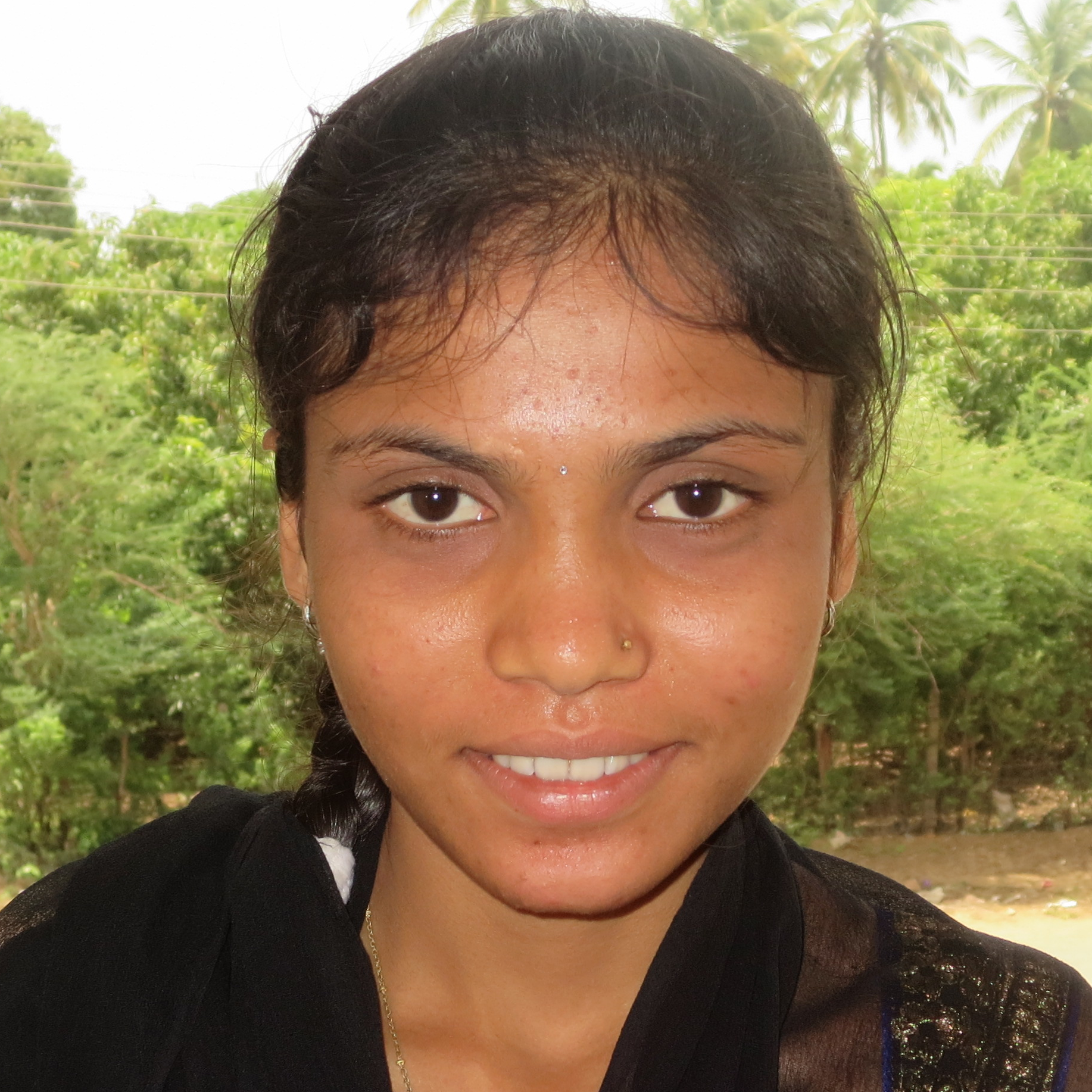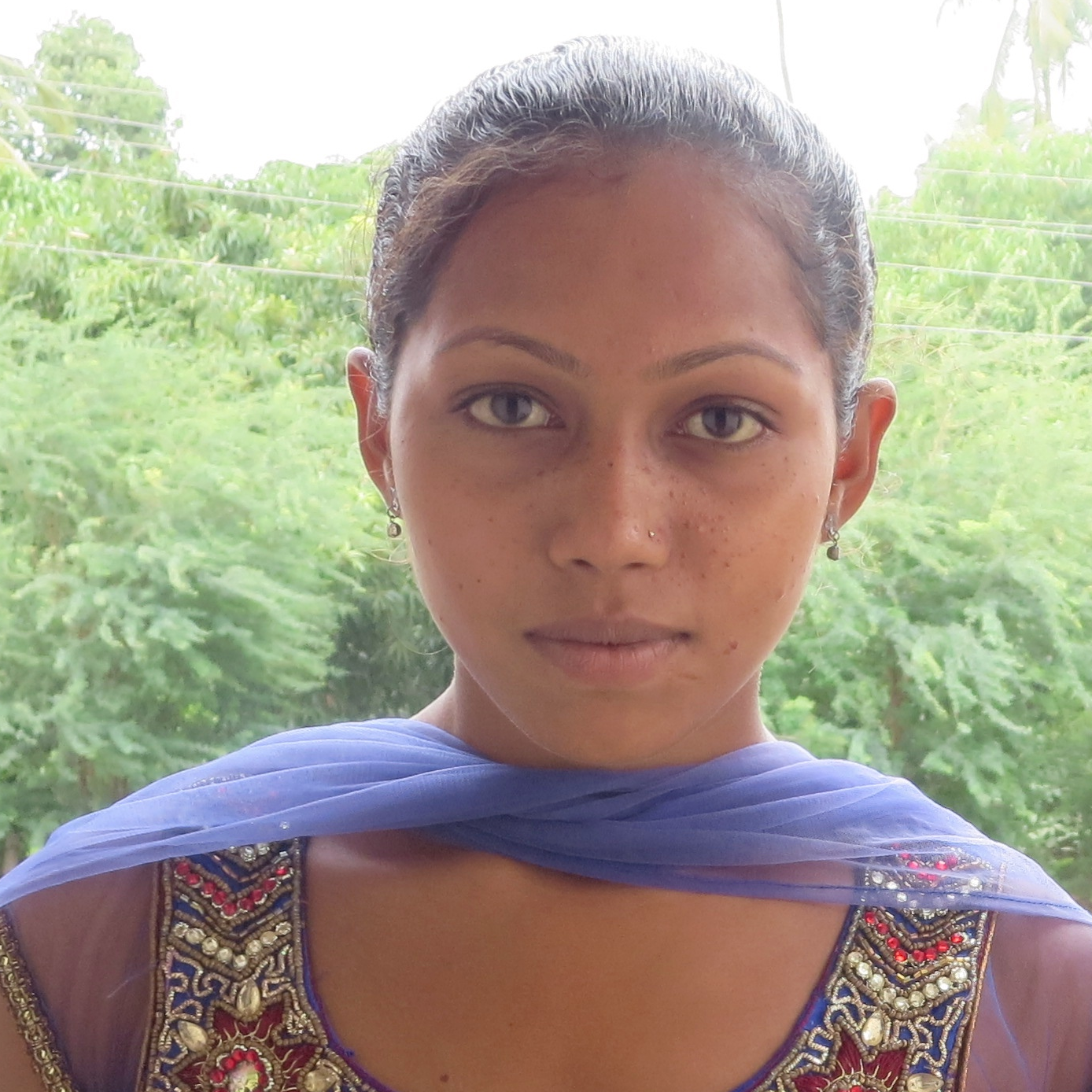 Values
Excellence
N.E.F. strives to uphold the highest professional standards of international development.
Transparency
N.E.F. believes that transparency is an essential part of trust and the trust of both their communities and donors is what allows us to continue the mission of Nanubhai. By maintaining total transparency in all financial doings, N.E.F. strives to build an even stronger trust with all of their stakeholders.
Cultural Sensitivity
N.E.F. is aware that they operate in a different, vibrant, and nuanced culture. It is important to them that their work is informed by and suited to the local context.
Impact and Measureability
N.E.F. is committed to programming which has the maximum possible impact and N.E.F. believes that these programs must have clearly measurable outcomes.
Sustainability and Scalability
N.E.F. is committed to programs which are sustainable. It is also important that these programs be easily scalable in the rural context.
Mission
To have a positive impact on financially vulnerable rural students in a scaleable and sustainable way.
A recent study found that only 10% of students in India have access to a university education. With the Nanubhai Scholars program, we're empowering rural girls to change the numbers. To date N.E.F. has distributed scholarship money to 66 young women who have gone on to study in fields such as pharmacology, accounting, nursing, pre-med, education and more.
In 2014, N.E.F. awarded 11 scholarships to girls in rural Gujarat. In 2015, N.E.F. awarded 36 scholarships in Gujarat as well as 4 one-time scholarship prizes in rural Rajasthan. In 2016, N.E.F. will begin awarding scholarships in both Gujarat and Rajasthan. N.E.F.'s ultimate goal is to support over a thousand scholarships across India annually.
What makes N.E.F. scholarships different? N.E.F. searches for bright, brave girls from rural communities who have the scores to go to college but not the financial support. N.E.F. gives them scholarships for the duration of their program and N.E.F. become invested in their success. N.E.F. offers meet & greets for all Scholars and their families, soft skills workshops for Scholars nearing graduation, and, in the future, offering mentoring opportunities between Nanubhai Alumni and current Scholars.
SUCCESS STORIES
Pinkal is the first Nanubhai Scholar. Find out more about her and how she plans to make a difference in her community
In 2016
Givology Chicago raised $30,000 to fully fund 25 scholarships to young women in Gujarat, with the help of N.E.F.
In 2015
Givology Chicago raised $20,000 to fully fund 20 village schools in Tamil Nadu, with the help of AID India